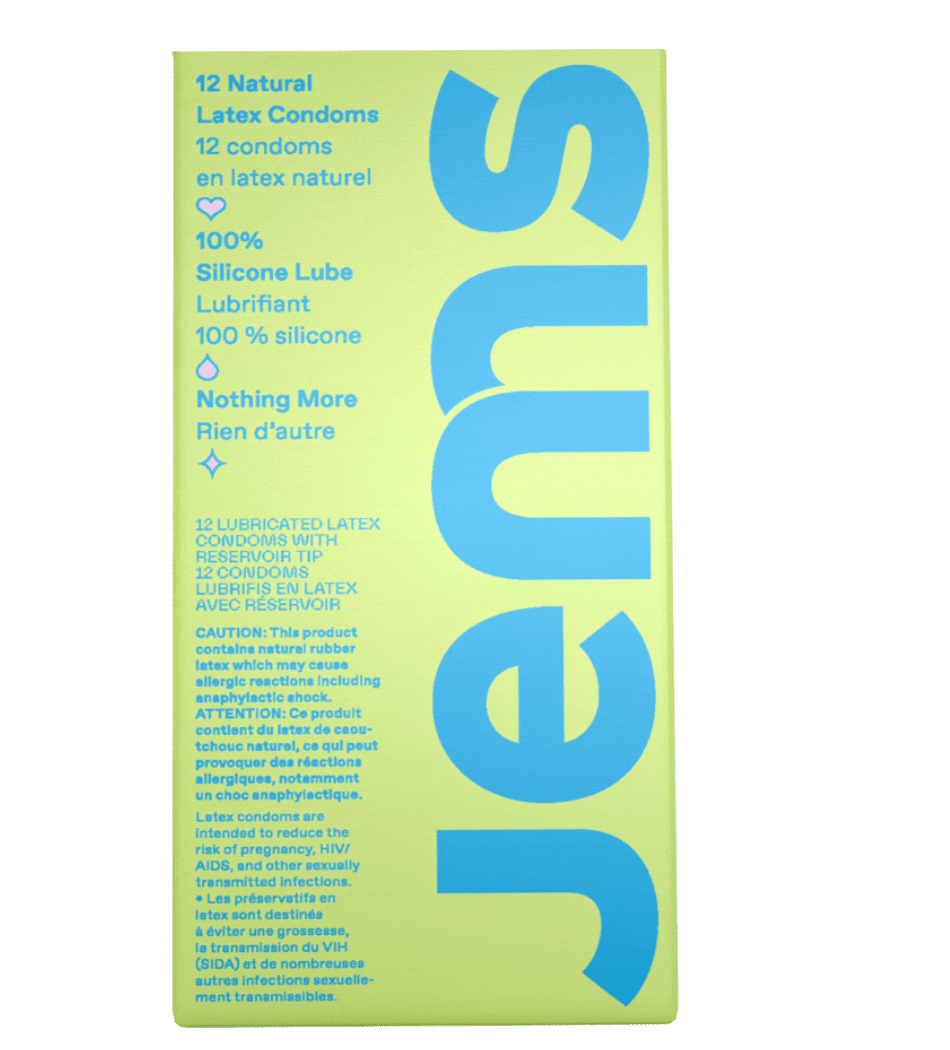 Get Ready to Feel Good
Body-safe latex condoms and silicone lube.
Made with intention, for your pleasure.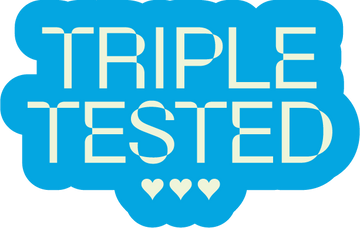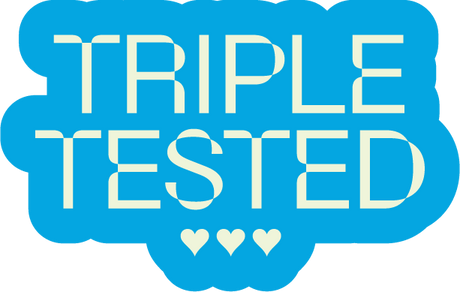 HI, WE'RE JEMS!
A safer sex brand with the best body-safe condoms and lube made of natural latex and pH-neutral 100% silicone, nothing more! Jems is committed to tackling an outdated industry and amplifying the voices of a multiplicity of gender and sexual expressions. Jems is cultivating a community that celebrates condom use and safer sex practices! Cum join us ;)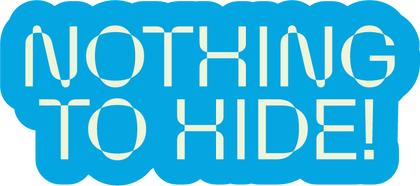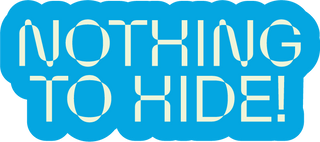 JEMS GIVES BACK
We give back 5% of profits to underrepresented communities.

STI rates are at an all-time high, especially among youth and marginalized folx. Through partnering with local clinics, schools, and organizations and providing monetary and product donations, Jems provides safer sex care to various communities. Jems also participates in many events which amplify the 2SLGBTQ+ community and is always looking for more ways to get involved.
CONDOMS DONATED TO DATE: 20,250
"I tried Jems recently and I actually really enjoyed using them. I hardly even felt it, which is a first for me with condoms."

"Thinner and softer than other brands I've used. My girlfriend and I both like using them."

"I swore off latex condoms for years because they would irritate the sh*t out of me. Sextruly wasn't possible for me with other brands like Trojan or Durex. I've used Jems for the last 4 months, no issues."

"No irritation whatsoever, very soft and flexible and stays in place for the wearer."
(S)EXPANSIVE EDucation
How to Navigate Differing Libidos In Relationships By Taylor Neal Libido discrepancy—i.e. a difference in sexual desire or drive between partners—can be one of the most challenging things to navigate in romantic and/or sexual relationships, and yet, in almost every partnership...

by Emory Oakley How to Talk About Safer Sex with New Partners Most of us probably know that it's important to talk about safer sex with new partners, but it isn't necessarily an easy conversation. So, let's talk about how...

Jems is straight-up thrilled to present Dr. Julia Rackal, who practices family medicine at St. Michael's Hospital Family Health Team in Toronto, as one of our rockstar Community Experts. Jems spoke with the fresh-faced literal ray of sunshine straight from...
let's stay in touch @jemsforall